WORKING TOGETHER WITH LOCAL BUSINESS LEADERS, OUR CITIZENS, AND ALL KERN COUNTY LAW ENFORCEMENT AGENCIES, WE WILL STRIVE TO PURSUE EXCELLENCE AND CREATIVITY.
KCLEF Named Nonprofit of the Year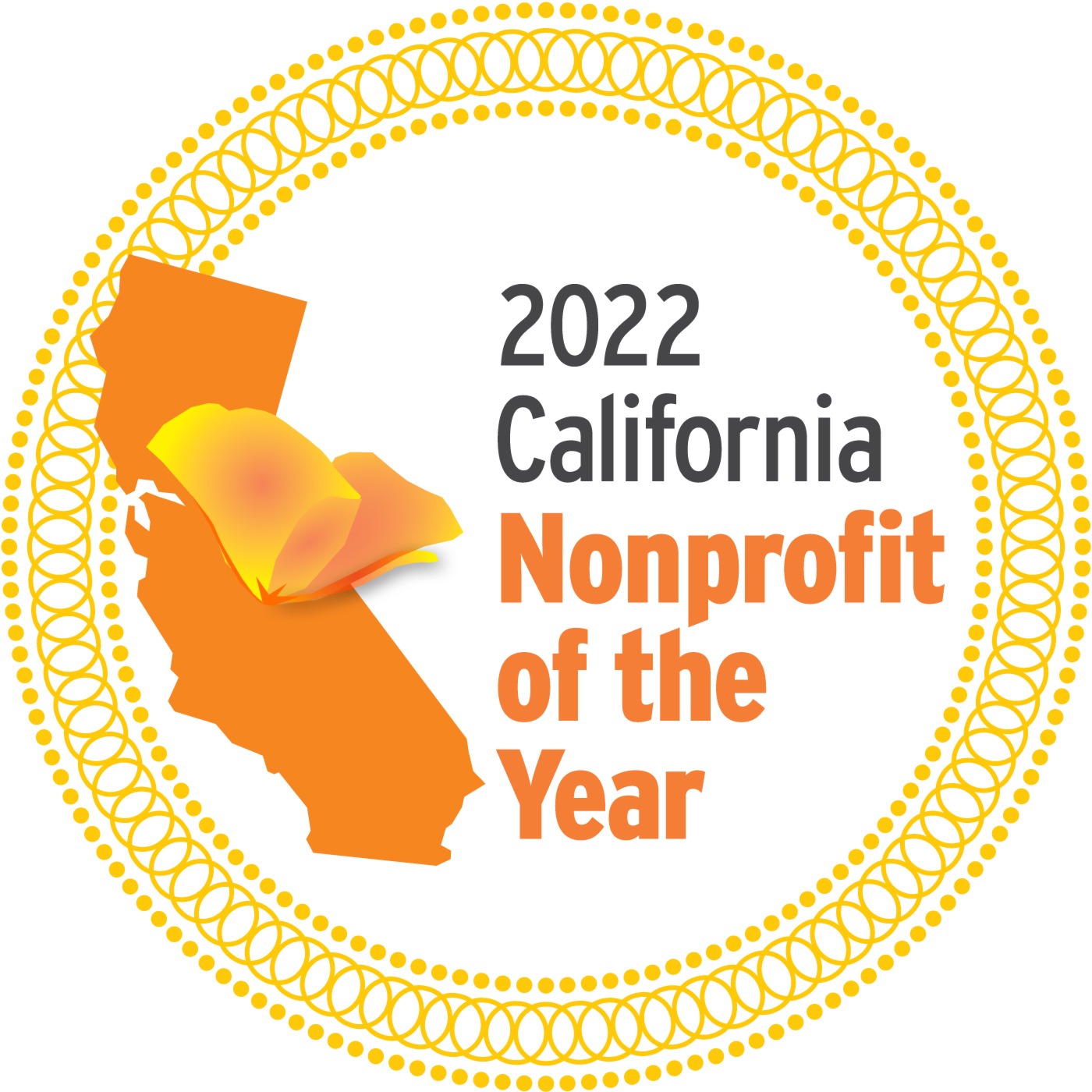 Who We Are
Foundation Facts
We support
KCLEF supports all 29 Law Enforcement Agencies throughout Kern County by assisting them with tools necessary to do their job, when resources are not available through their budget process.
View Our Event Gallery
The Kern County Law Enforcement Foundation has multiple events and ceremonies supporting or 29 Law Enforcement Agencies within Kern County.
Sponsors
We remain true to the same principles on which our company was founded over a hundred years ago: providing superior service to our clients, putting safety first, creating opportunities for our people, delivering exceptional work.
KCLEF College Scholarship
Do you know a student that has chosen to pursue a career in law enforcement or criminal justice? Apply today for the Kern County Law Enforcement Foundation Scholarship Application.
Interested In Becoming a Member?
Join today and support the KCLEF vision for our community.
A Message From
Our President
My name is Angela Barton. As President of the Kern County Law Enforcement Foundation, I would like to begin by sharing why being a member of KCLEF is important to our community. KCLEF was established more than 30 years ago and has raised approximately One Million dollars benefiting our local departments and the various programs run by those departments.
I consider it a privilege and honor to be a part of supporting the 29 Law Enforcement Agencies throughout Kern County by assisting them with the resources needed to supply the appropriate tools to do their job; resources are often not available based on existing budgets and are always limited. Since becoming a member, I have had an opportunity to serve on many of the Foundation's committees and along with the other members we have created many success stories and I am proud to be affiliated with this organization. Read More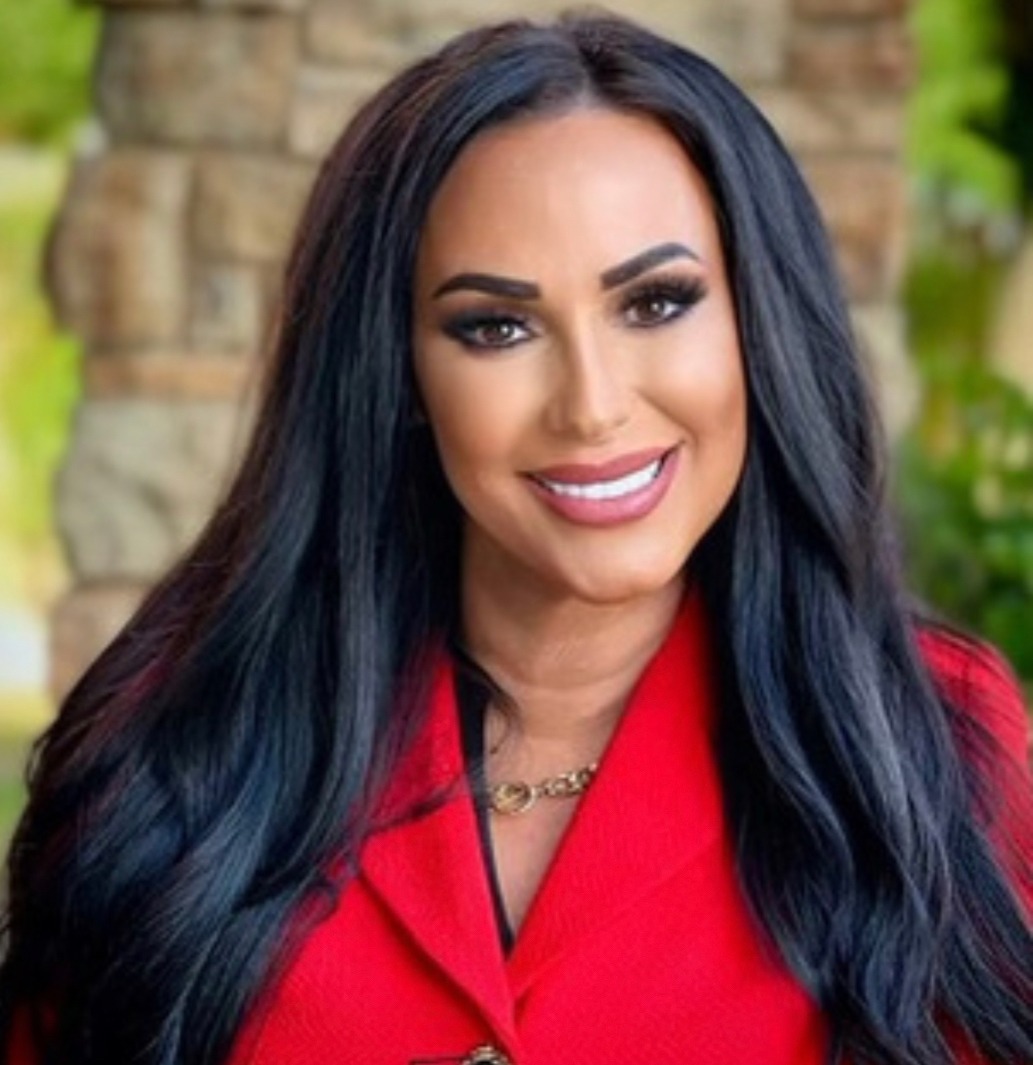 Support Those Who Support Us
KCLEF Sponsors