Hurricane Matthew Relief Fund
[vc_row][vc_column width="1/1″][/vc_column][vc_column width="1/1″][vc_column_text]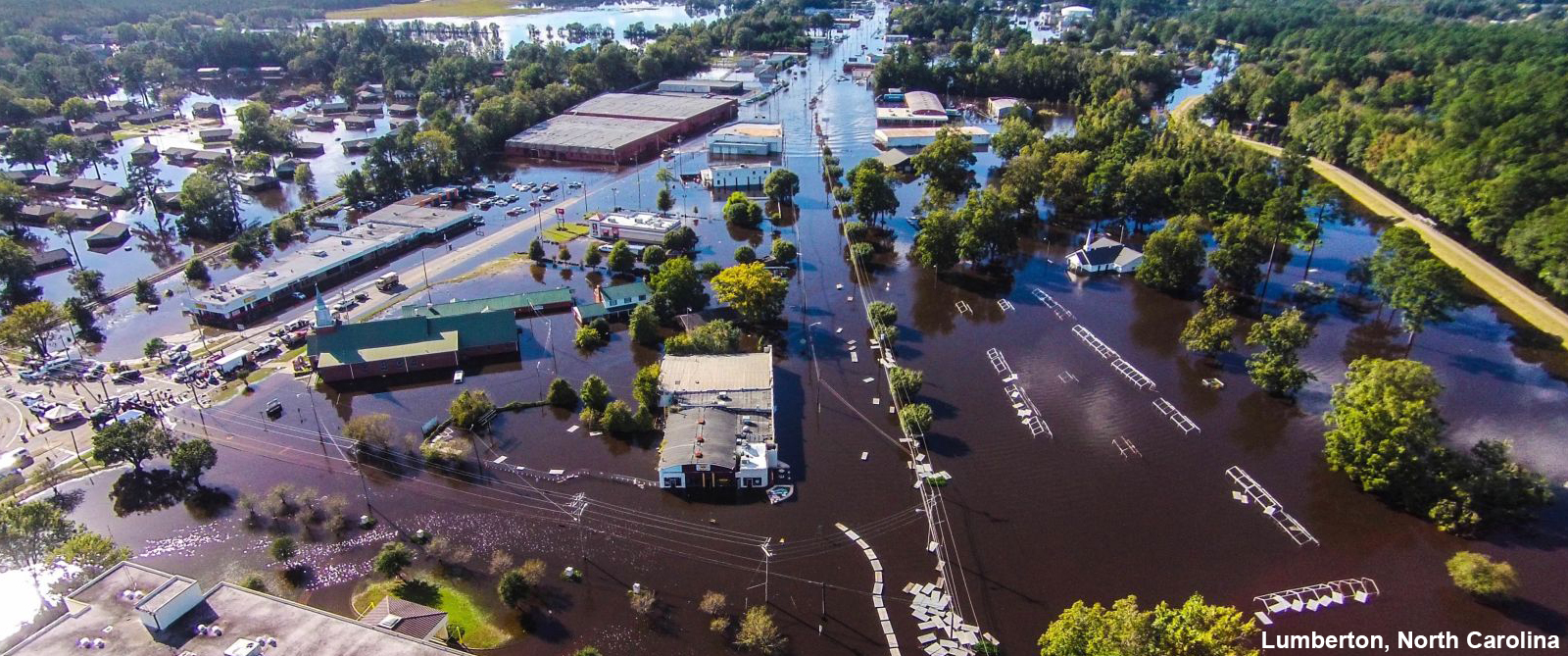 It has been nearly a week since the destructive winds and rains of Hurricane Matthew made landfall in North & South Carolina. Several rivers in North Carolina have broken out of their banks. Lakes have overflowed, causing levees to break creating devastating flooding. Over 282,000 homes and businesses have been without electricity, with over 3800 displaced families in shelters. President Obama signed a federal disaster declaration for 31 counties Monday night.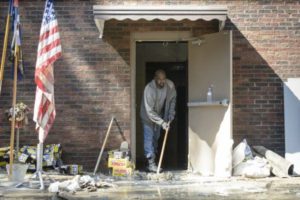 Kern County Law Enforcement Foundation has been working closely over the past twenty-nine years with twenty-nine law enforcement agencies by providing and assisting them tools necessary to do their job. Our hearts and prayers go out to all who have lost lives, homes are currently misplaced and are in shelters. As many of you are aware, law enforcement typically will be first to come in contact with victims, and will have to deal with a wide range of life saving and humanitarian situations.
The Kern County Law Enforcement Foundation is assembled by representatives in law enforcement and business leaders in our community. The foundation feels we have an obligation to help assist with supplies and funds needed in such a time of devastation for our fellow brothers of the badge and the
communities in which they serve.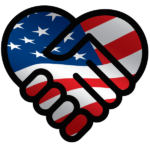 We have partnered with Comprehensive Blood and Cancer Center located at 6501 Truxtun Ave, Bakersfield California 93309, as our designated drop-off location for supplies. Our plan is to fill up two 26-foot storage containers and personally see that they are delivered to Lumberton, North Carolina. All containers and transportation have been generously donated by Price Disposal.
[/vc_column_text][mgt_header_block_wp title="Evacuees are in need of:" align="center"][vc_separator][vc_row_inner][vc_column_inner width="1/2″][vc_column_text]
Diapers

Wipes

Cots

Blankets

Water — (in desperate need)
[/vc_column_text][/vc_column_inner][vc_column_inner width="1/2″][vc_column_text]
Hygiene Care products

Clothing

Trash bags

Over the counter medications

Packaged Non-Perishable food: (chips, nuts, dried fruit, snacks)
[/vc_column_text][/vc_column_inner][/vc_row_inner][vc_separator][vc_column_text]

Please note 100% of your donation will go to the victims of Hurricane Matthew
We Are One Nation, United We Stand
[/vc_column_text][/vc_column][vc_column width="1/1″][/vc_column][/vc_row]